Teacher and Students of the Month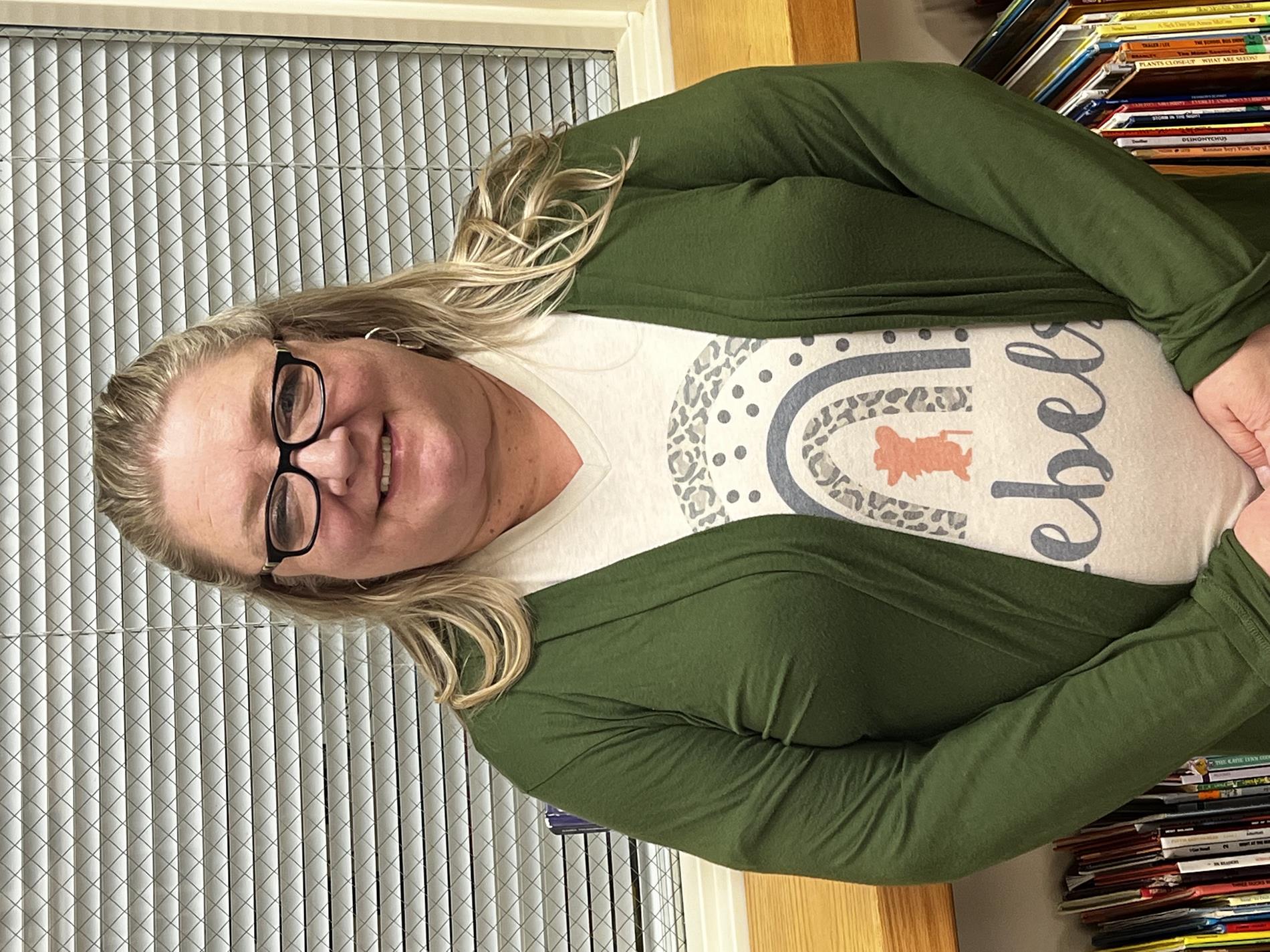 Hickory Flat's teacher of the month for May is Rebecca Ash. Mrs. Ash is the librarian at HFAC. She has been teaching for twenty years, and all twenty years have been at Hickory Flat. Her favorite thing about teaching here is the small, close knit atmosphere because it's like working with family. Mrs. Ash's favorite TV show is anything on Bravo TV (especially "Real Housewives"), her favorite music is anything by Morgan Wallen, and her favorite snack is a loaded tea. When not at school, she loves being a grandmother to her 7-month old granddaughter Mia Isabelle. Mrs. Ash became a teacher because she loves helping kids. When asked to pass on words of wisdom to her students, she says, "You can learn something new everyday if you listen. Stay true to yourself." Congratulations to Rebecca Ash on being selected as HFAC teacher of the month.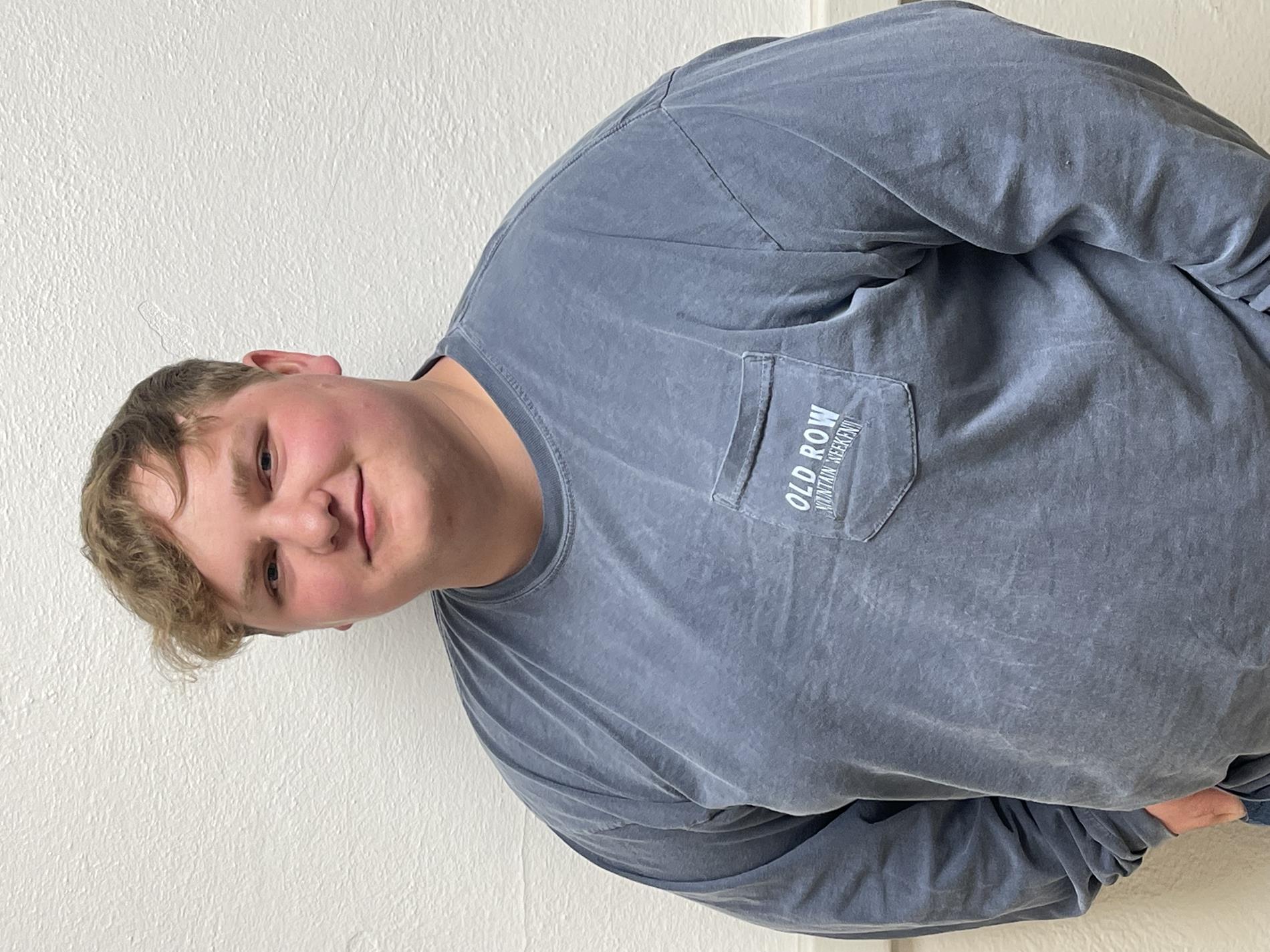 Caleb Pannell is Hickory Flat High School's student of the month for May. Caleb is nineteen years old and is a senior this year. He says biology is his favorite subject and plans to pursue a career as a radiology technician by going to Itawamba Community College next fall. Caleb is an active member of the FFA and is currently serving as vice president of his FFA chapter. His favorite food is crab legs, and his favorite TV show is "Criminal Minds." His favorite thing about attending school at Hickory Flat is how the teachers are willing to help the students. Congrats Caleb and good luck on your future endeavors.
The Hickory Flat elementary student of the month for May is Addison Byrd. Addison is 8 years old and in the third grade. Her favorite school subject is English language arts. When Addison grows up, she wants to be a photographer. Her favorite TV show is "Alexa and Katie," and her favorite food is macaroni and cheese. Congrats to Addison on being selected as the student of the month.